Xavi Hernandez, Barcelona coach admits that he is angry that the team's lack of commitment in the game that lost at home to Cadiz,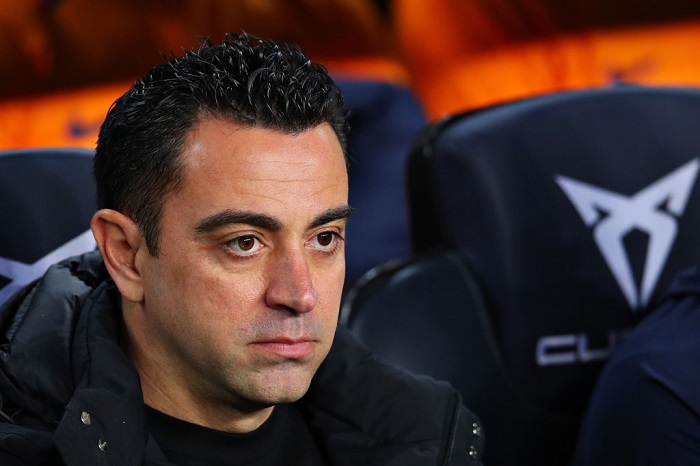 the "Barca" of the Spanish coach Still unable. To find good form after losing at home to bottom-of-the-table Cádiz 1-0, they almost closed the door for the title and still have to fight for space in the Champions League
. a lot We missed a golden opportunity to tear away from the other teams vying for Champions League space. And fight to win La Liga Now we say goodbye to La Liga in practice I'm very disappointed and we have to criticize ourselves," Xavi said
. We've been practicing but today it's a triumph of faith, enthusiasm and hope. which our team is missing We will talk to the players because the stakes are very high right now."
"We are playing for the Champions League area. And I see it as lacking in appetite, determination and enthusiasm. I am very angry."
"The person responsible is me. Today we can't do anything. We have to prove ourselves with more appetite and character. Every game is a final. And today we didn't play like a final, we should have more personality in the game.
"We're not in a bad situation. It keeps evolving Since we took over the team in November But we have to keep improving."